Helping moms find joy and success at work and home
with coaching programs designed for their unique challenges
Learn more:
Helping moms find joy and success at work and home
with coaching programs designed for their unique challenges
Learn more:
It's not easy juggling a successful career with kids and family
Too many women are struggling to balance it all, and feel: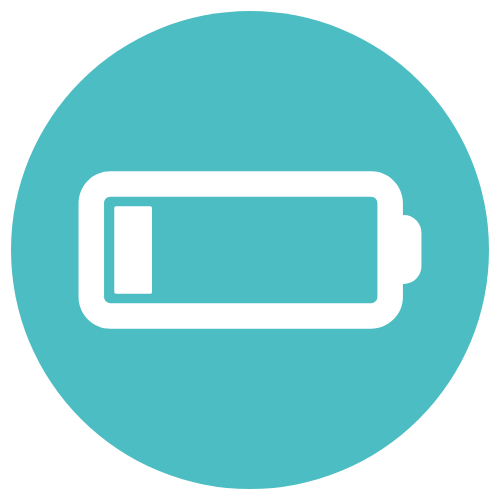 Overworked
without anytime for themselves to recharge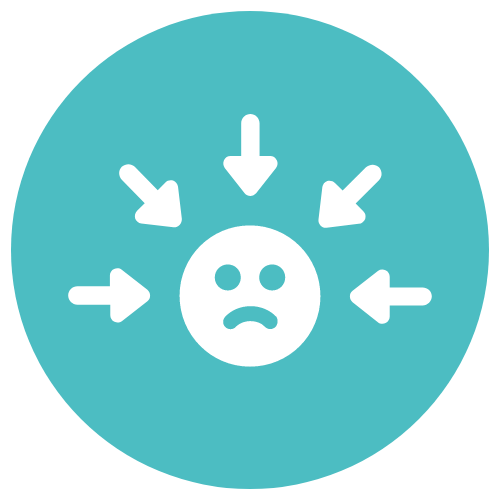 Overwhelmed
with a never-ending list of competing priorities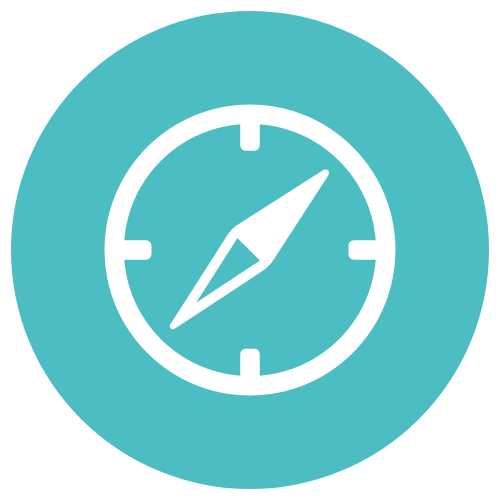 Off course
lacking control about what their future looks like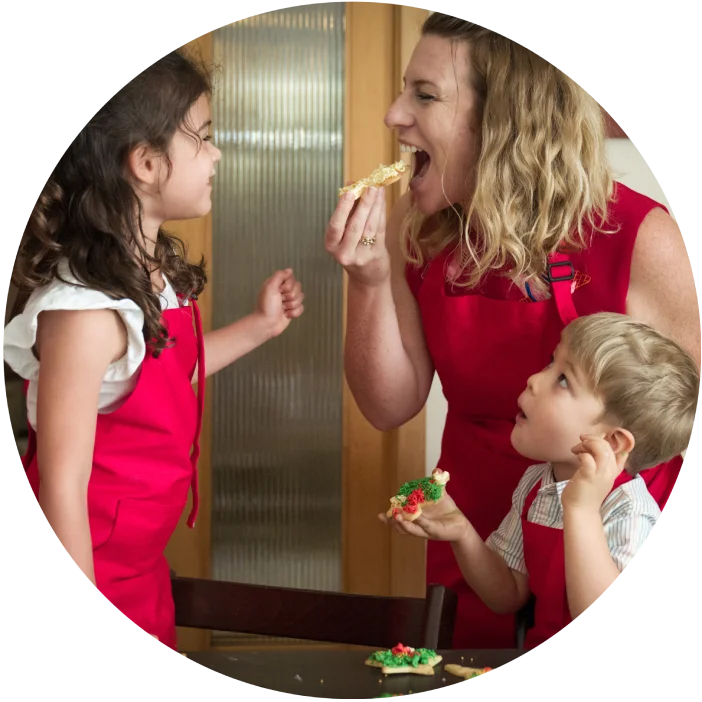 Plan Creatively is led by Sara Madera.
A certified executive coach, a naturally good listener and a mother of two, Sara focuses on helping women redefine for themselves what it means to be a successful working mother – and making that vision a reality.
Whether you are thinking of making a big change at work or home, Sara will help you sharpen your goals, create a realistic plan to achieve them, and then tell the world all you've accomplished!
Curious? Want to chat? Contact us today for a free 30-minute initial session.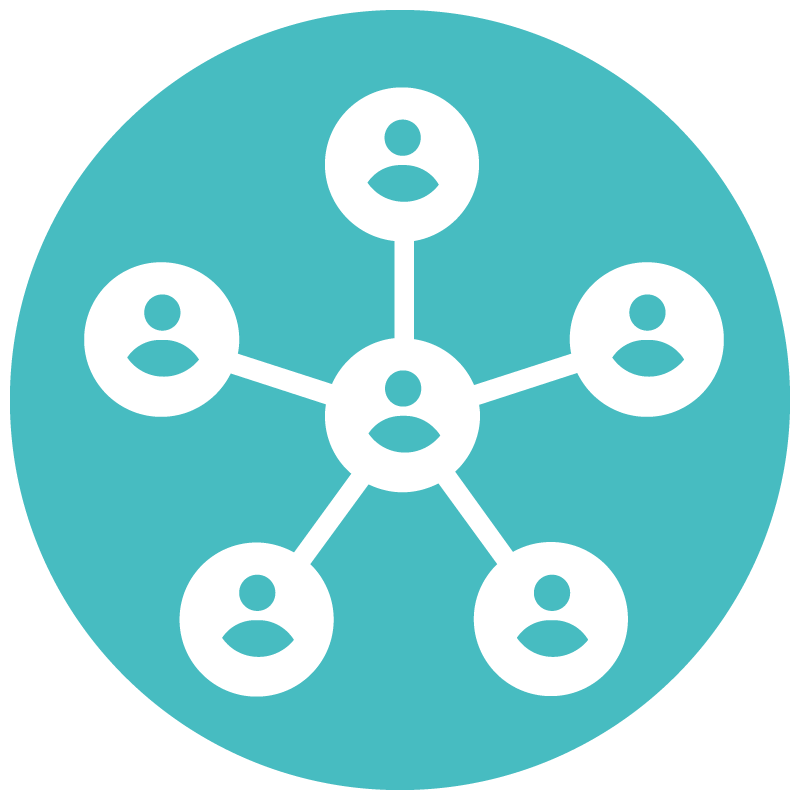 Organizations
Customized programs to cultivate working environments where working mothers succeed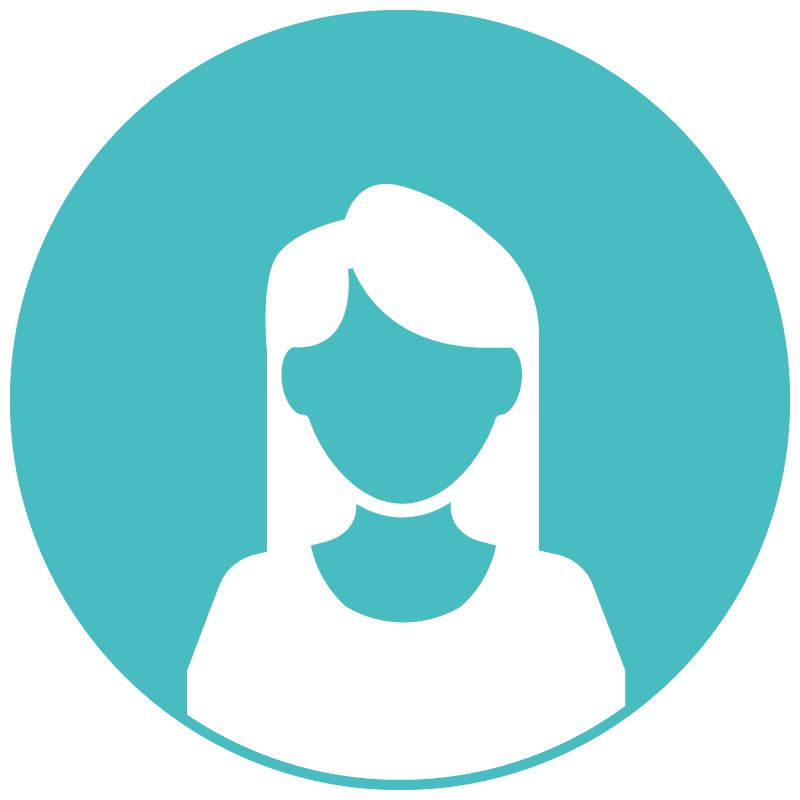 Individual
Courses and tailored support to help those looking to take their career to the next level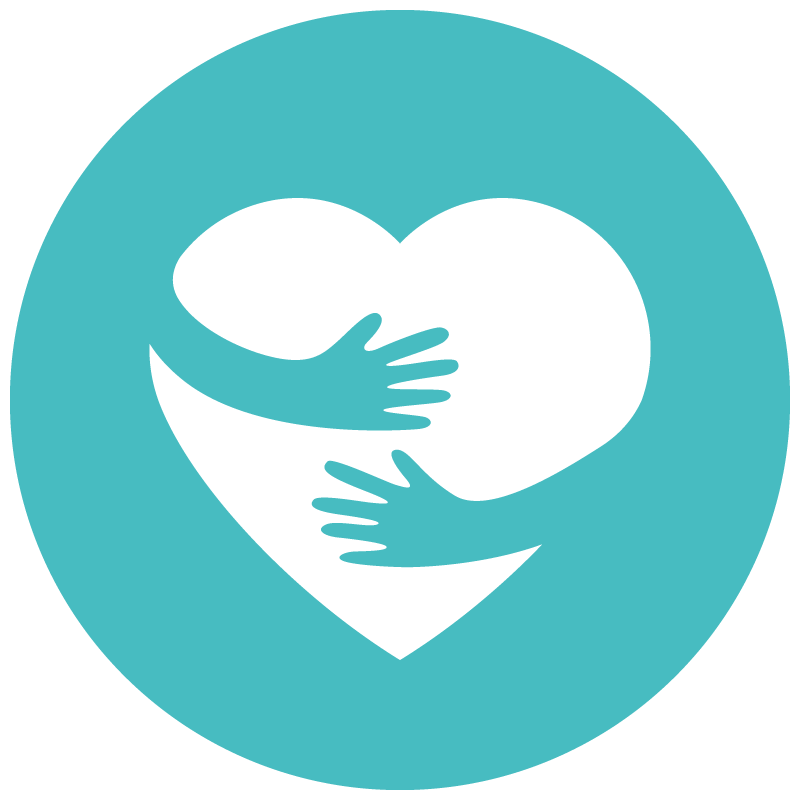 Community
Opportunties for working mothers to share experiences and learn from eachother
SIGNATURE COACHING PROGRAM
UNLEASH YOUR PASSION
Motherhood is hard, and it's even more so when you still have goals of your own you want to accomplish. The 'Unleash Your Passion' program is designed for ambitious women with kids (or children on the way) looking to clarify what's most important to them and unleash their passion so they can successfully manage home and work while still making time for themselves.
Sara is a gifted coach and invaluable source of support during the always challenging process of exploring career pathways. An expert "sounding board" who brings wisdom, compassion, empathy, humor and patience (all of which are invaluable).
Sara's coaching really gave me the extra (and gentle) push that I needed to make my career transition easier and smoother. I can't recommend her enough, and I am sure her enthusiasm and insights will be as valuable to others as they have been to me!
Working with Sara was truly life-changing. She helped me zoom in on what's important, craft an action plan to invest in my priorities, and held me accountable in a gentle and loving way. The result: I was able to increase my income while doing the things I love.
After a traumatic experience at work, I'd lost all of my confidence and started doubting if having a career was even worth the stress and time. But thanks to Sara's coaching, I was able to turn over a new leaf and rediscover my passion and drive at work.
As a busy mom of three kids, I struggled to prioritize my own health for many years. Sara helped me uncover both what was holding me back and find the clarity and motivation to move forward. With her help, I was able to make positive changes to my health even while starting a new job. I feel better and have more energy for my family and work!
FREE RESOURCE
3 Tips For Working Moms to End the Morning Chaos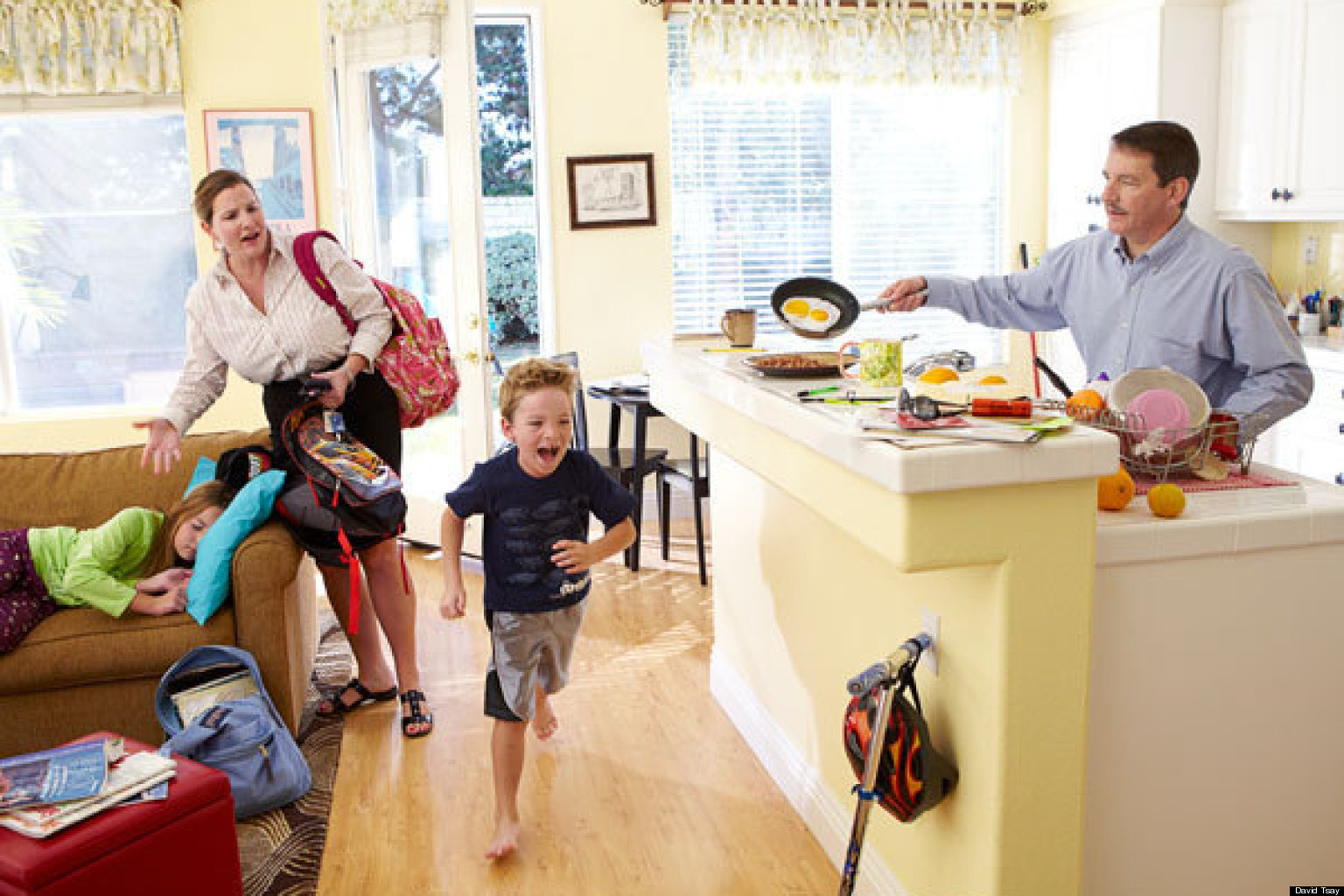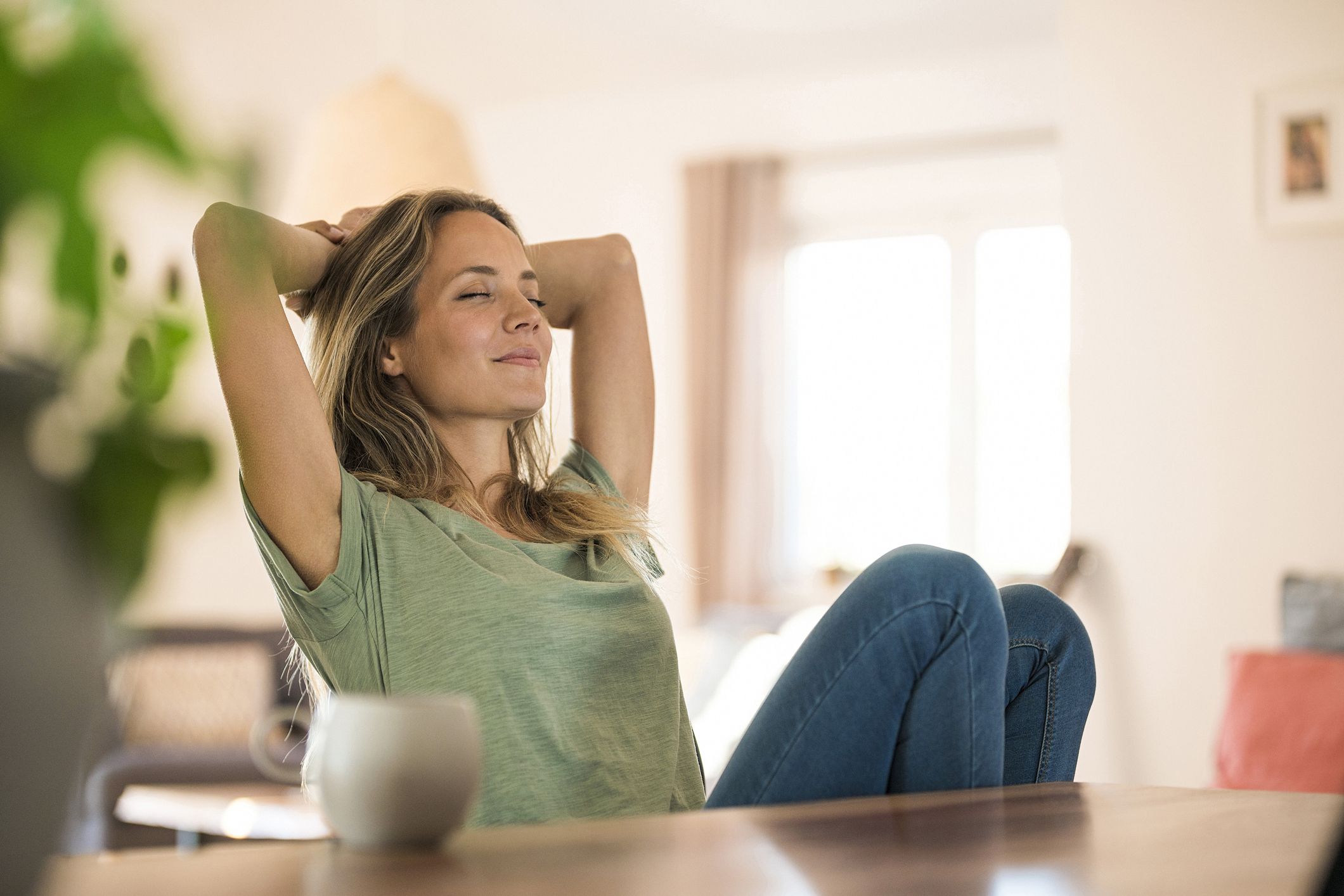 1 HOUR COACHING SESSION
FINDING YOUR BALANCE
Created for busy moms, this program will help you quickly zero in on where your time is going now, and help you bring your priorities into balance.
Sign-up for our monthly newsletter, Moms Wear Many Hats, where we share insightful stories and advice for working moms who are looking to balance a successful career with motherhood and family.