Getting Ready to Return to Work as a Mom
Are you returning to work after maternity leave or an extended career break to care for your family? You are not alone. Just over half of women return to work immediately after maternity leave, with millions more returning to the workforce in the proceeding months or years – whether because they want to continue their career ambitions, out of financial need, or to retain their skills as a professional. 
But coming back to work after becoming a mother is complicated.
The emotional push and pull and the logistical challenges – on top of interrupted/little/no sleep – can make any mom want to throw in the towel. Regardless of if it's been a few weeks, months, or years, it can feel overwhelming to get back into the workforce and then successfully juggle both work and family.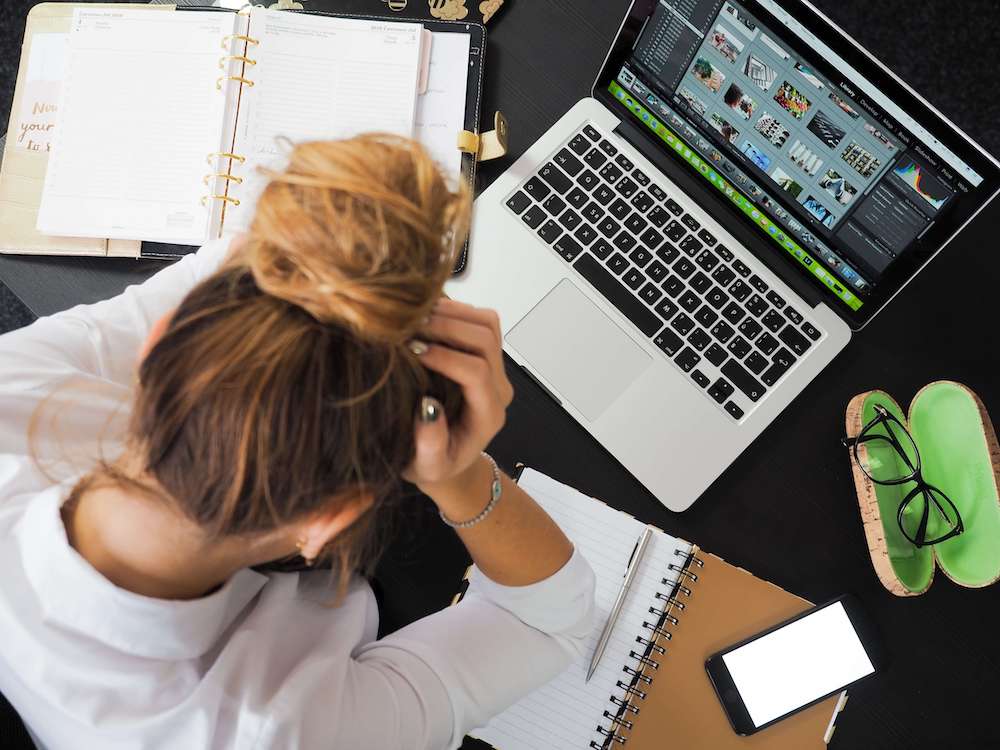 That's why we created a career coaching program specifically for women returning to work.
Our program combines expert guidance with a support system to help you explore your new identity as a working mother, clarify what you need to succeed, and know how best to ask for it. The result – the opportunity to flourish through this major life transition. 
Pregnant moms, to straddle their maternity leave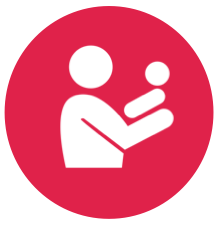 New Moms, returning to work from maternity leave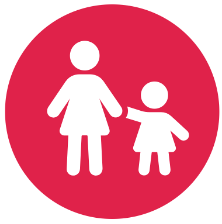 Moms returning to the workforce with kids at any age
This is a group program designed for 5-8 women who are looking to navigate their re-entry into workforce at any stage – whether pregnant, a new mom, or a mom with older kids headed back to work after an extended break.

Working together, the program will build up your confidence to succeed at your previous employer, a new employer, find a new role that fits your needs and aspirations, or even start your own business.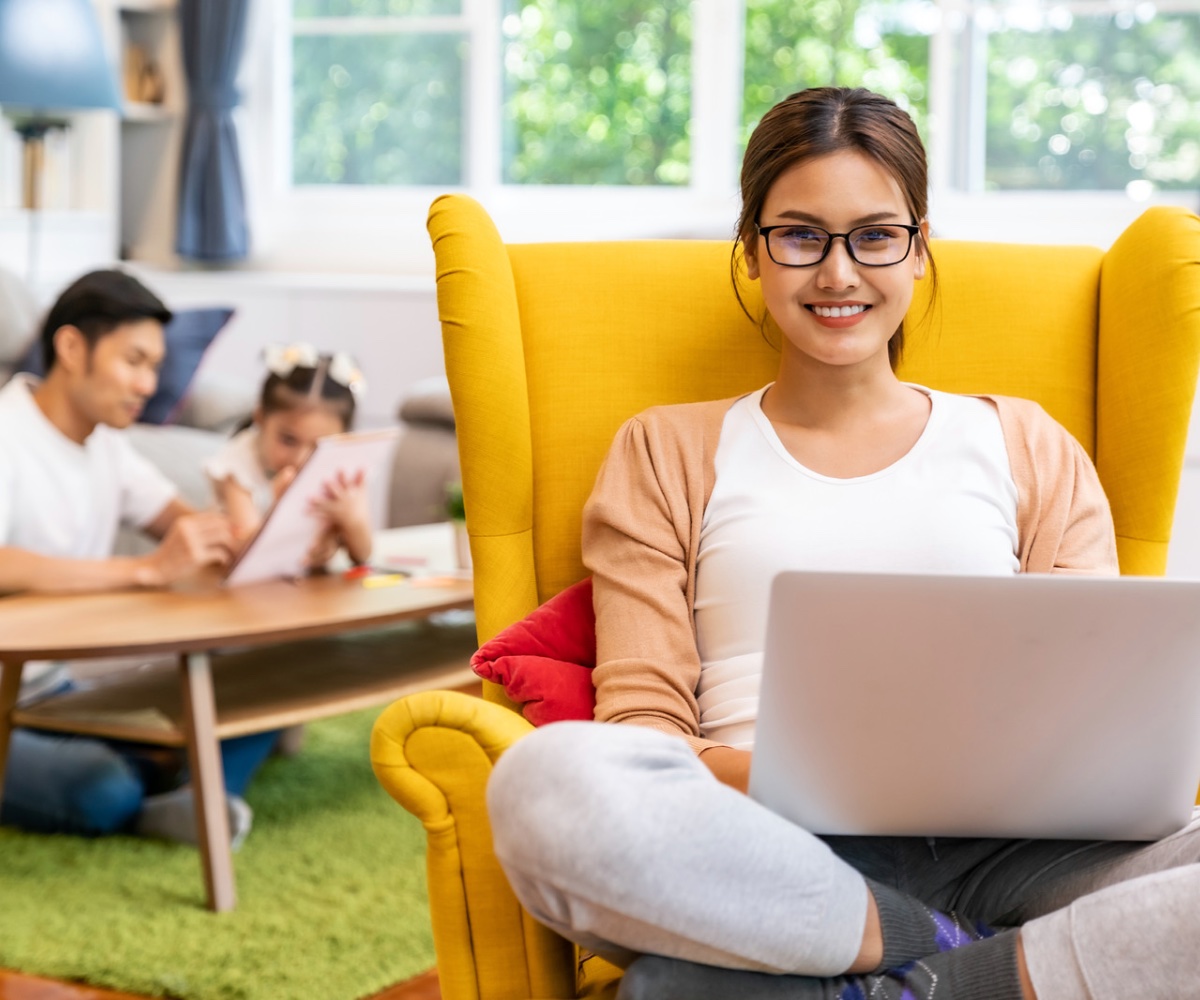 Welcome Back is comprised of seven 90-minute sessions scheduled every other week and held on Zoom in the evenings to help moms make the most of their time, plus an additional one-hour one-on-one session for goal setting. During the sessions, you will gain tools and benefit from a supportive community of like-minded moms as you grow your confidence and resilience. 
The program utilizes the foundation of the Plan Creatively process, adapted to address the specific needs of this back-to-work group.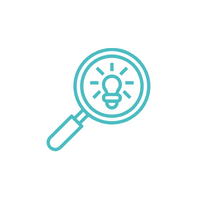 We start by looking at your expectations of motherhood and how those fits with current career goals. We will begin to explore strategies to put in place, starting by looking back over your lives from the vantage point of 80 years-old. (1 session)
Want to hear what I thought motherhood would be like?
Read here.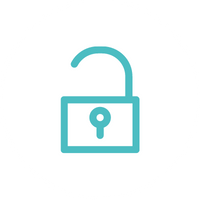 We will assess your time to create a purposeful 'wheel of life'. We will take stock of strengths, assets and resources and look at overall life balance to build from a strong foundation, then clarify and articulate your new identity through your values.
Like schedules and planning but hate cooking? We make sure your life is just as you envisioned, and dinner still gets on the table. (2 sessions)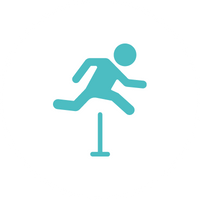 In a safe space, we discuss what's holding you back, and any obstacles or challenges standing in the way. We will cover both logistics and Inner Critic (Imposter Syndrome) – the barriers that are preventing you from accomplishing your goals.
Maybe you know what they are, or maybe they will surprise you, but either way these challenges will be met with kindness. (2 sessions)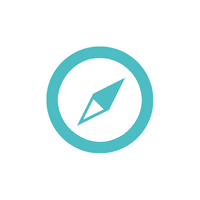 We put together what we've learned together into specific and actionable goals for moving forward, ensuring success across all aspects of your life.
Now that you know what you want – say it loud and proud! (1 session + 1 private session)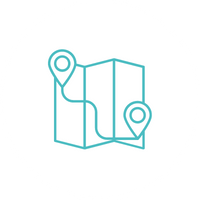 We discuss progress and reflect together. If there are any doubts, speed bumps or anxieties, we will address them to ensure the plan is achievable, while ensuring you have the time for yourself and the support you need.
This is your chance to draw the map, mountains and valleys included, from where you are to where you want to go. (1 session)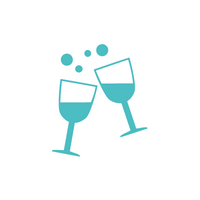 You've achieved success at work and at home, and you are living the life you've always dreamed. Now it's time to celebrate!
You + Other Mamas in the Same Place + Me = Success!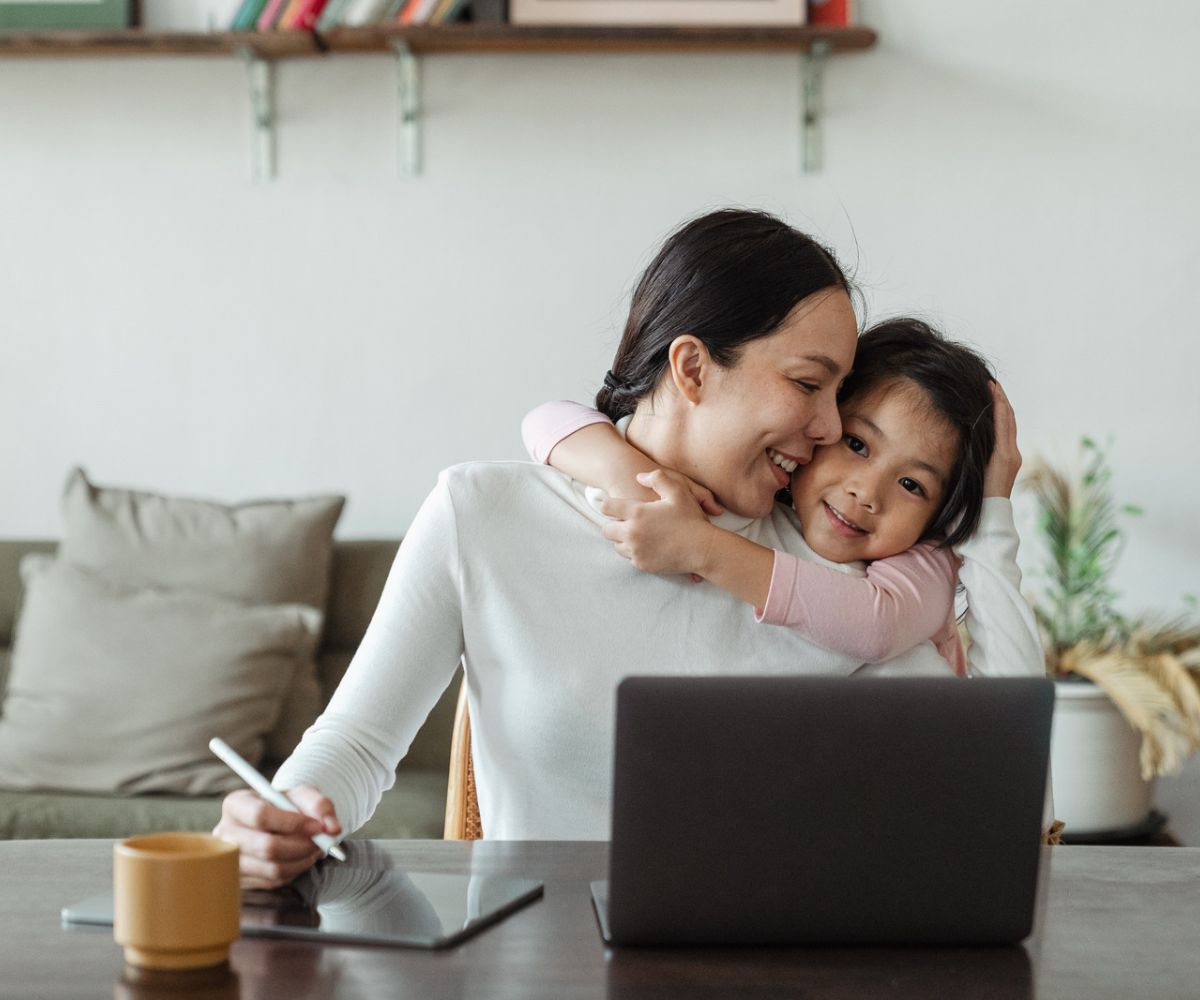 This program will support you through the major life transition of becoming a working mom, including finding and using your voice, creating a community, and developing a stronger sense of self—so you can succeed at work and home. 
Clarity about what you want and need – and how to achieve it

Tools and techniques for managing work and home tasks 

More confidence and ability to advocate for yourself 

Resilience and better ability to problem solve 

Eliminate overwhelm and stop the mom guilt 
All of this for just $950 USD.
As a busy mom of three kids, I struggled to prioritize my own health for many years. Sara helped me uncover both what was holding me back and find the clarity and motivation to move forward. With her help, I was able to make positive changes to my health even while starting a new job. I feel better and have more energy for my family and work!
I'm working fewer hours (while having the same level of impact) and spending more time with my family. I'm still working to incorporate some of the health, relationship, and self development elements into my daily routine, but I have gotten better at making time to exercise and making time to prioritize my relationship. Outside of work, I am making more value-based decisions (both in assessing the priority of something I am considering undertaking and how it aligns to my values before making a decision).
Save your spot today for just $
950

!
Contact us via the form below.