A Personalized System for Couples
Are you a working mother that has been trying unsuccessfully to bring more equity into your relationship and home life with your partner?
Have you tried talking with your partner, but nothing seems to have created lasting change?
You aren't alone.
Working moms are making progress at work – but equity at home is still a struggle, even with willing and supportive spouses.
And beyond the immediate frustration and resentment that this imbalance can create, it also has long-term impacts for both the trajectory of her career and his relationship with the family. 
While much has been studied, said, and suggested for addressing this problem, every household – and its inhabitants – are different.
Which means the solution is something that needs to be developed collaboratively and tailored to your own home and relationship.
To support couples searching for a solution, Plan Creatively has developed a special coaching program designed to help you work together constructively to create a lasting system for fostering gender equity that works for your household and your joint needs.
This program is for you, if:

✦ You are frustrated by your list of chores, and the constant reminding required to get your partner to complete his.
✦ You've tried to address it on your own, or through other books or systems and it didn't stick.
✦ You want to work with your partner to find a solution together, but don't know where to start. 
This coaching program will help couples create a happier home with more balance and support, while also providing a stronger model and healthier expectations for their families.
While not therapy, the tangible outcomes and action-oriented conversation will offer a new way of handling the tasks and to-dos of running a household and a family.
Over five 90-minute sessions, we'll cover: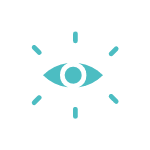 In session: What do you want your life, your household and your relationship to look like? What is your current lifestyle not offering you? 
Take-away: The opportunities, options and the first steps in our journey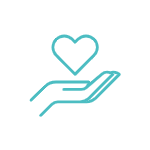 Prework: Values and Aspects, Core Values (Can I make this about home?) 
In Session:  Articulate Core Values, Professional Values, with a focus on determining Relationship and Family Values together 
Take-away: Clarity on what's important to each of you separately and together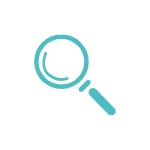 Pre-work: Track your to-dos for a week 
In Session: Compare and contrast list, including mental and physical loads, and discuss whether this matches your values and vision. If not, what is missing – is it balance? Is it gratitude? Is it expectations? 
Take-away: A transparency and understanding of each other's load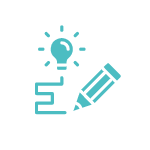 In Session: How to adjust the work that needs to get done (strengths-based, ability- based, time-based, value-based), and explore options for support 
Take-away: A new plan for the home workload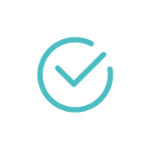 Pre-work: Try out the new plan 
In Session: Celebrate success and address any challenges. Review values and vision and check for alignment. 
Take-away: A monthly check in for you to do on your own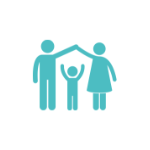 You've achieved success at work and at home, and you are living the life you've always dreamed. Now it's time to celebrate!
At the end of the program, you'll walk away with:
A clear understanding of your individual and shared values for your family.





A plan for conquering the work of home and childcare, without losing yourself or your day job.





Tools for managing this process with your partner through changes such as career and parenthood. 
This program is currently in Beta. If you're interested in participating at a reduced fee, please contact Sara.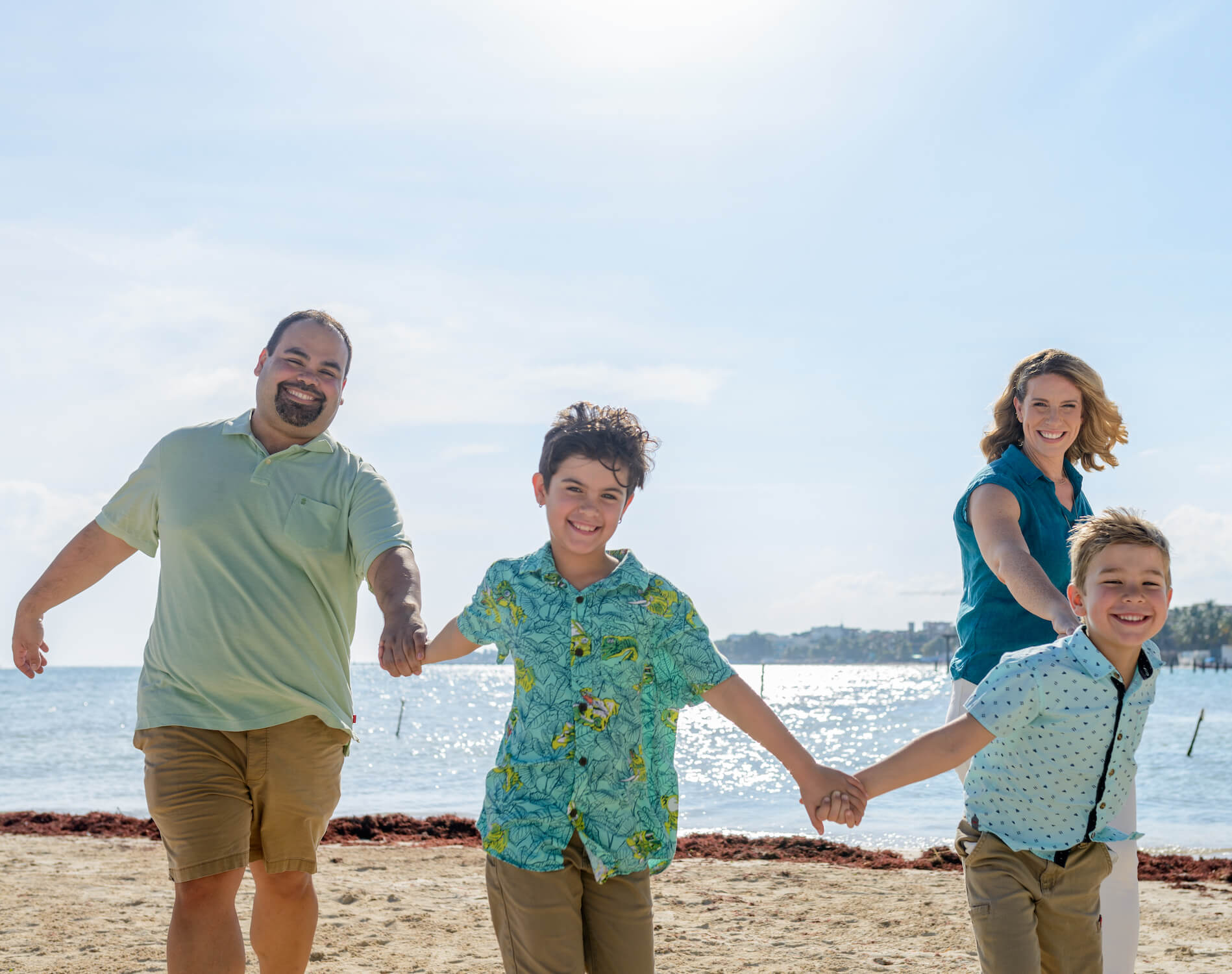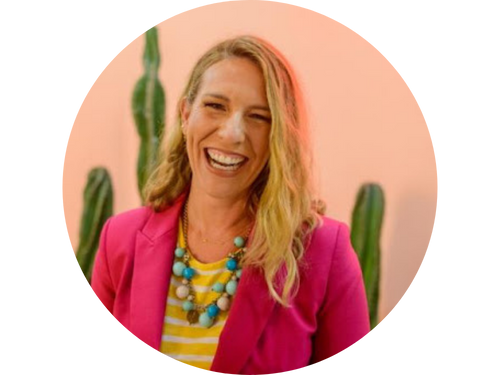 Plan Creatively is led by Sara Madera
.
After running organizations and departments for companies large and small across the globe, Sara decided to focus on the part of the job she liked the most – developing people.
A certified executive coach, a naturally good listener and a mother of two, Sara focuses on helping women redefine for themselves what it means to be a successful working mother – and making that vision a reality.

Prefer to Start with Managing Your Time?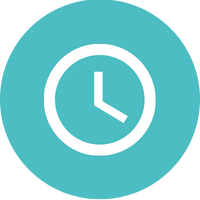 Our one hour program Finding Balance, priced at just $150, will offer you an audit of your days to figure out where you are losing time and diagnose how to fix it.