I help working moms find their passion for their careers while gracefully managing family and work so they can take care of themselves too. 
I work with moms to explore their identity, ambition and success while ending mom guilt and building their confidence  so they feel empowered to live their lives unabashedly.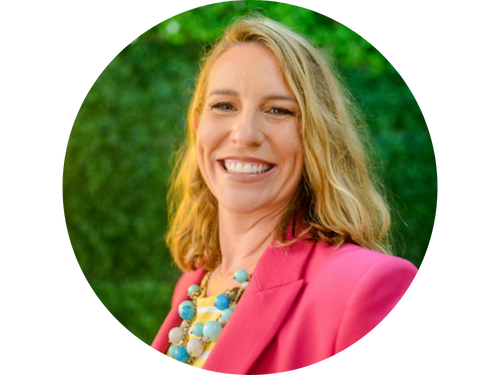 I wanted to create a place for working moms, who spend so much time taking care of others, to have a space to be themselves and find themselves.
Find the passion for their lives and careers again, and get out from under the weight of the tasks and responsibilities of work and home.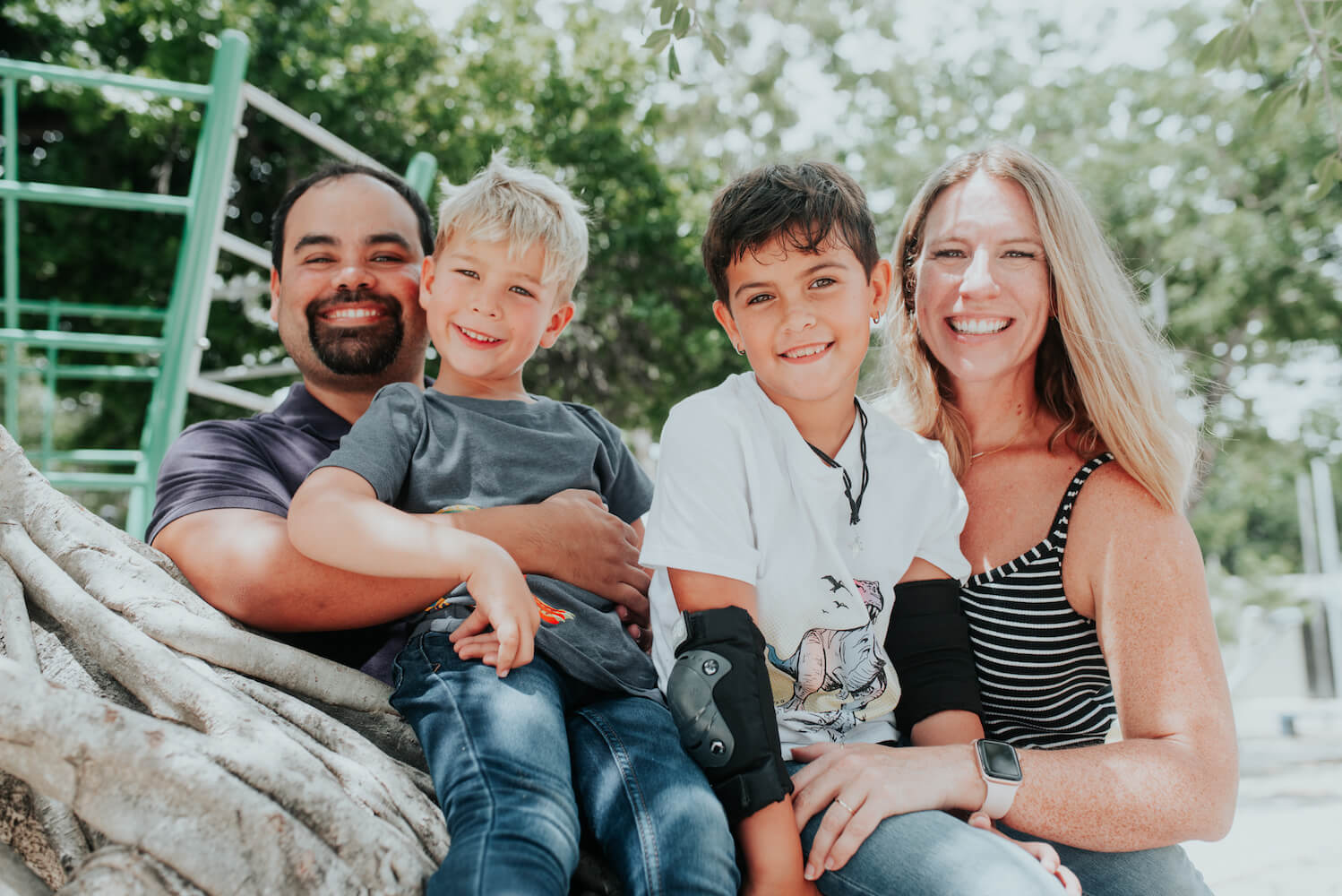 I developed this, because I too am an ambitious working mom, with an adventurous spirit.
I have 2 children, one is non-binary and one son, who were born overseas. And while living abroad brought us amazing experiences, some wild things happened to me in the workplace since becoming a mom:  
The head of HR told me "Mothers don't succeed here" 

When being offered a job I was asked "If you take this job, who will watch your children?" 

That I couldn't flex my workday by half an hour after my first child was born 

Bosses that regularly called me during my kids' bedtime routine
It all came into perspective during the pandemic when moms were asked to be teachers, nurses, researchers and care workers, all while still maintaining their heavy load of work and home. I knew this was the place that I could support women – who, like me, knew there must be a better way.
I love the messy place where the work and home responsibilities collide, and bringing clarity of decision making, action and order to this.
That intersection of chaos is interesting and exciting to me, and the juxtaposition of two different worlds is where I feel most at home.
This speaks to my varied background.
I have a Masters of Business Administration and a Bachelors of Fine Art. I've worked in theatre, events, run an arts education non-profit, managed internal communications for a large multinational company, and led teams, associations, as well as hospitality and media groups. I'm an American who has lived in 8 cities, including Orlando, Fl, Shanghai, China, Hong Kong, Los Angeles, CA, New York City, Washington, D.C., Singapore and Playa del Carmen, Mexico.
I am an ICC and ICF accredited coach, with certifications in facilitation and strategic planning. I bring this varied knowledge, experiences and training to my clients, always curious and never judgemental, wanting to understand your problem or frustration, and walking with you to solve them, cheering on your progress and excited for your next steps. 
Because the opportunity for change is now. 
The world is different post-pandemic and we moms have the chance to speak up, set our boundaries and be clear about what we need. In our careers, our workplaces, and at home, we can create environments that work FOR US rather than places where we work so hard for everyone else. 
We can build a life  where we love our jobs, because we get as much as we give, where we love our homes, in whatever state it's in, where we love spending time with the kids, and have energy to engage them, and where we have a supportive and loving relationship with our partners. 
Let's create this for you – and one by one we will make the world a better place for working moms. 
Ready to find happiness at home AND work?