FOUR 30-min COACHING SESSION PACKAGE
Looking for some job seeking tips?
Are you looking for some fresh perspective?
Need a little boost to get yourself motivated for what's next in
your life and career?
Have you been wanting to try out and see what coaching can do
for you?
I'm now offering four 30-minute sessions for $350.

These lively zoom meetings can be tactical or strategic, focused on exactly what you need. The sessions can be used for 3 months, and promise to be full of fun and get you motivated for what's next in your life and career.
How it works
During four 30-min minute sessions, we can work together to:
Developing a strategic plan for finding a new job 
Creating your value proposition and messaging for interviews 
Managing work/life balance 
Career Exploration
Questions to ask to learn a company's culture 
Resume/LinkedIn reviews 
Planning for a promotion 
Life/health/relationship resets 
Getting let go is never easy. Sara made me feel confident and helped me organize my path and thoughts. I now have a game plan as to how to approach LinkedIn, future interviews and more.
I have received a job offer that fits with my priorities, and I would not have had the perspective if it wasn't for you.
Sara was fantastic! She provided education, information and guidance through the whole process.
You have honestly done an amazing job of making me open up my mind more and think about what I truly want in life and it has helped in more ways than you know, so thank you!
Specially priced at $350 USD.

Normally $450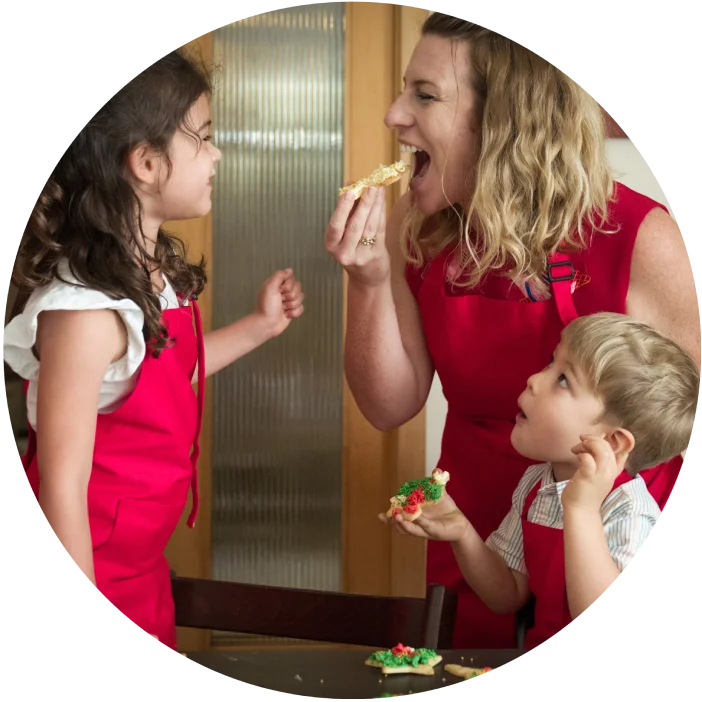 Plan Creatively is led by Sara Madera, and is focused on helping women redefine what it means to be a successful working mother. Working together with individuals and organizations, Plan Creatively provides coaching, tools and strategies that allow working moms to thrive professionally. Learn more »