Maximize Potential as a Working Mom
Are you a working mom who gets it all done, but barely keeping her head above water, thinking there must be a better way? 

Do you struggle to find joy in your day and time for yourself, once you've taken care of everyone else's needs—your boss, your kids, even your house? 

Do you see other moms and think "she's got it all together" – and wish you knew her secret? 
Then check out our course: 
Maximize Potential as a Working Mom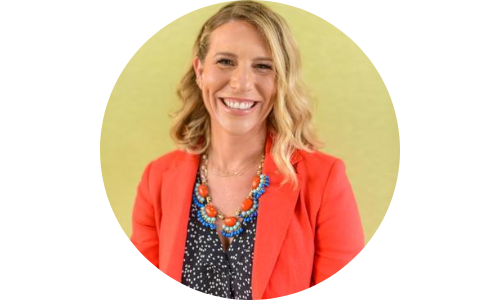 Sara Madera, Career Coach for Working Moms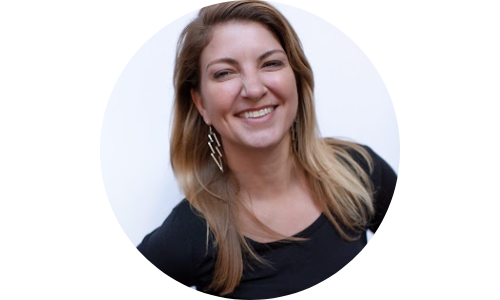 Katie Dragos, Coach for Working Moms
3 Videos, about 1 hour each
Designed to make an impact in your life and career
Sent via email to watch at your convenience
Just $
50

USD. Sign up below!
Overwhelmed
Do you feel like you're always taking care of everyone else's needs – your boss, your colleagues, your kids, your partners?
Overworked
Are you juggling so many balls that you are constantly worried one will drop?
Stuck
Do feel that your list is never ending, and even when you cross things off you are treading water, but never moving forward?
Let's take control of your life, family and career!
We will provide tips and tools that you can take-away and implement that day to support your life, career ambitions and you connect with your kids in the way you want in this 3-hour course.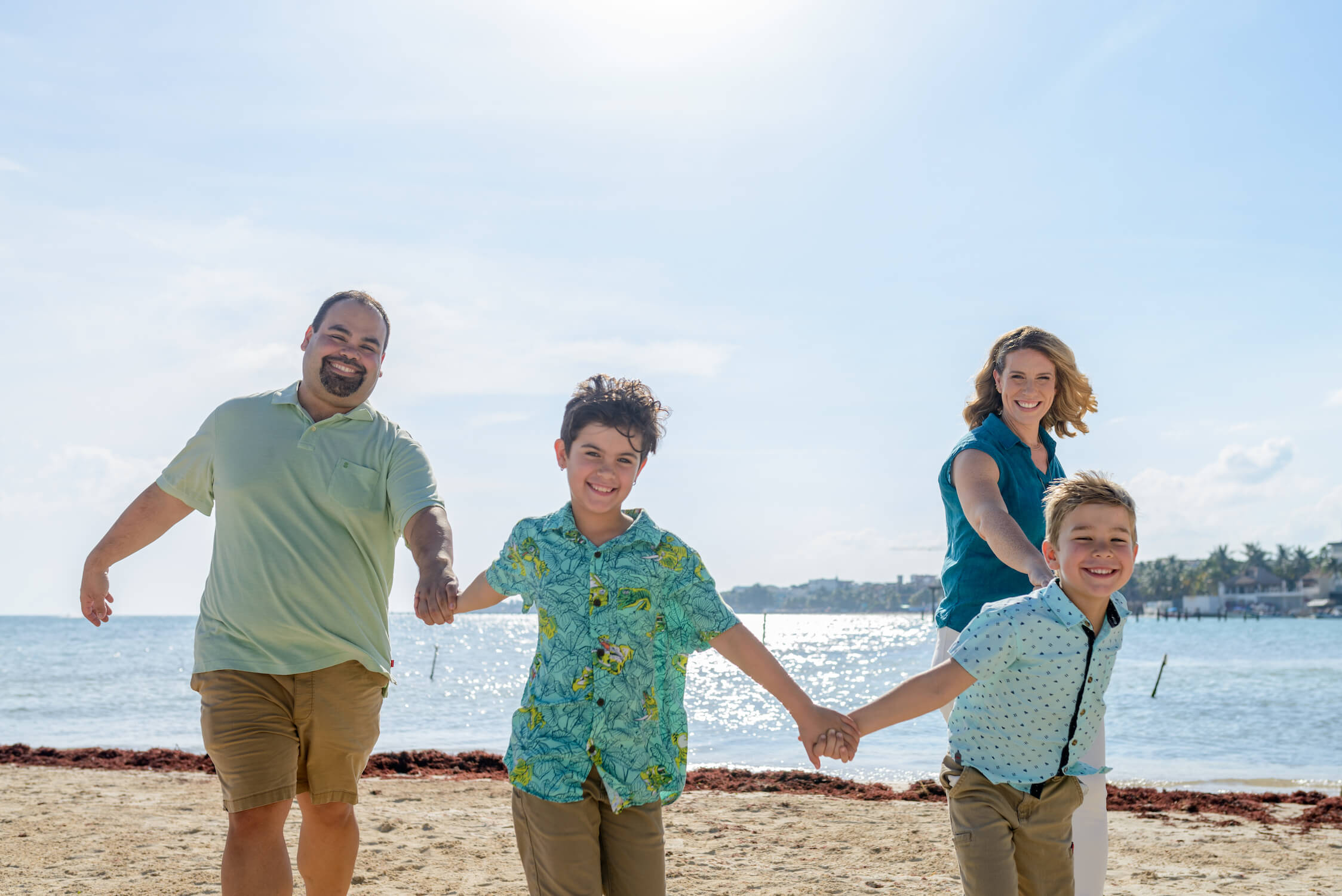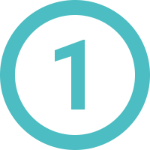 We start with an internal exploration, to ensure you are clear on what's important to you. Why does this matter? Not only will this help you make decisions quick and painlessly, it will make it asking for the support you need easier.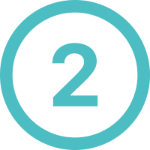 The next step is an external exploration. We start by taking an audit of your resources, and then brainstorm how they can better work for you to create the life you want. We think creatively and share best practices to make sure you are thriving!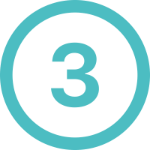 In this last video we pull all of the tools together to support you in creating your own model of success at both work and at home. We will break down those ideas that aren't working for you anyway and build a version that works for you, leaving you feeling full of joy and in the drivers seat.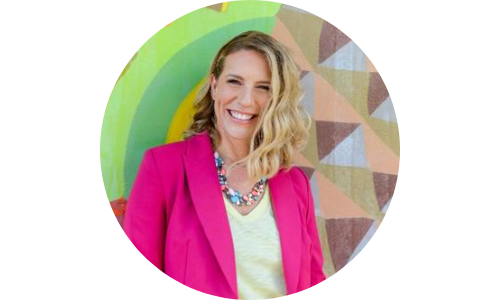 After leading organizations and departments across the globe, Sara became a career coach after realizing the favorite part of every job was helping her team realize their goals. A naturally good listener and mother of 2, she is a career coach for working women, helping them thrive at work and at home, while still finding time for themselves.
She has a Masters of Business Administration and a Bachelors of Fine Art and worked in theatre, events, run an arts education non-profit, managed internal communications for a large multinational company, and led teams, associations, as well as hospitality and media groups. She has been featured in Fast Company, Forbes, and Business Insider, among others publications. 
She is an ICC and ICF accredited coach, with certifications in facilitation and strategic planning.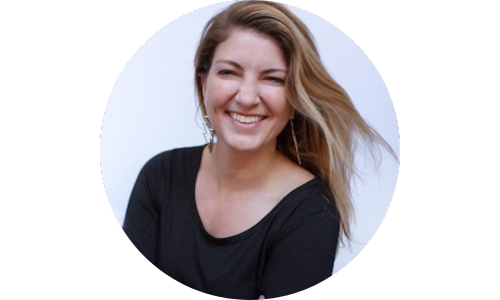 Katie is your ultimate hype girl! She is a full-time working mama and wife, who is committed to
celebrating the everyday and sharing the honest truths of working mom life.
With over 17 years of marketing, event planning and community service work, she has combined her loves of creativity, cultivating connections and helping others with a one-on-one coaching and community-based program
for working moms and caregivers.
She hosts women's weekend retreats and a variety of virtual and in-person events for busy but inspired working mamas!
Katie is super passionate about helping other multi-passionate mamas refind themselves and reclaim
their energy in order to find more JOY in the day-to-day of life.
Katie is the host of the Cheers, Mama! podcast, committed to reframing and celebrating working
mamahood.
Words from those who have taken the course:
The workshop with Katie and Sara was fantastic!  They both shared great ideas on how to make the working mom life go a bit easier and more joyful. The workshop helped me identify some areas where I could make a few changes or requests, move past my mom fear, and take some of the stress out of my life.  I loved it!!
Katie Dragos and Sara Madera were the perfect dynamic duo.  In delivering "Maximize your Power" they were energetic, authentic and very relatable.  I had several key takeaways which included appreciating the stillness, taking one step at a time and asking for help instead of being swallowed up in challenges.  This training is a must- have for everyone!
Looking forward to seeing you in the course!
Maximize Potential as a Working Mom
3 hour course
Have questions? Send us a message using the form below and we'll respond within 24 hours.