FINDING BALANCE FOR WORKING MOTHERS
Do you feel overwhelmed by your to-do list every day?
Do you feel like you are always taking care of everyone else's needs – your boss, your colleagues, your kids, your partners?
Do you miss doing things you used to enjoy – reading books, magazines, working out, long showers?
If this is you, it's time to try our Finding Balance program and understand how to find the energy to actually make a change and find balance, instead of being so worn out by kids/work/life you can't do anything but fall in to your bed at the end of the day to just wake up and do it all again tomorrow.
How it works
Created for busy moms like you, in 1 hour together we will:
Discover exactly where your time is going (it's not what you think) – and a simple way to make a change that will give you an instant boost.
How to go from putting yourself last, to putting yourself first – without the guilt, stress, or piles of undone laundry.
How to organize your day and manage your time to ensure you can take care of yourself too.
Plus other insights based on your individual situation
Currently priced at $
150

USD. Sign up below!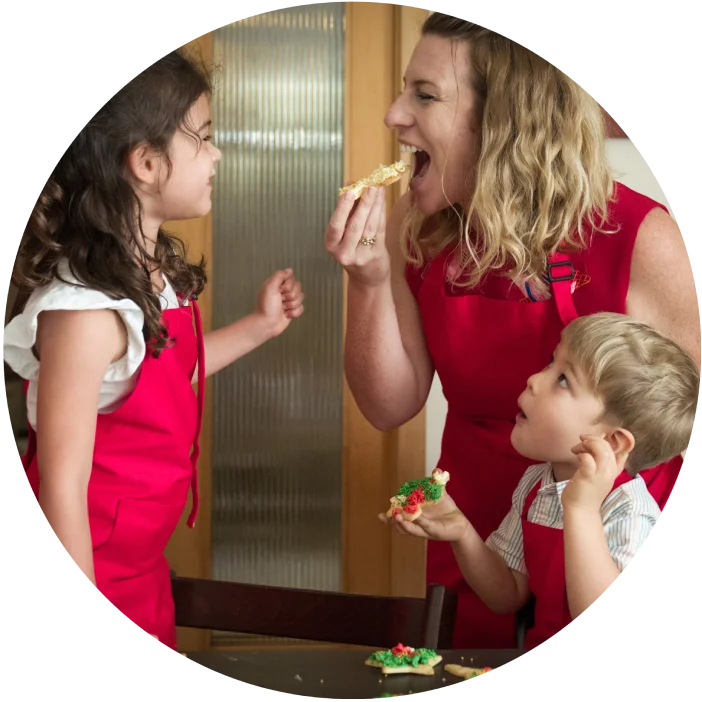 Plan Creatively is led by Sara Madera, and is focused on helping women redefine what it means to be a successful working mother. Working together with individuals and organizations, Plan Creatively provides coaching, tools and strategies that allow working moms to thrive professionally. Learn more »