Career Coaching Program for Moms on the Move
Moving around the country or across the globe can offer incredible opportunities in your career and life experiences, but how do you deal with what's left behind, especially when you don't know what's ahead?
Whether it's your job or your partner's precipitating the move, both careers will be impacted. How quickly you adapt to the landscape, culture and skills will determine your success in the new location, especially when living abroad with a family.
This program is designed for ambitious women who want to maintain their sense of self and contribute meaningfully, rather than be derailed by moving.
Through this process, we will utilize your strengths to find your place in the market, and ensure that your career, network and relationships remain strong whether you are working abroad in California, Paris or Hong Kong.
Overwhelmed
There's so many tasks to do, how can I make time to consider everything I need to be successful, let alone implement it all?
Lonely
There's so much to learn and I don't know anyone here. How will I ever get up-to-speed, and make this place feel like home?
Off Course
How will my years of experience transfer to this new location? How can I make a name for myself in a new place?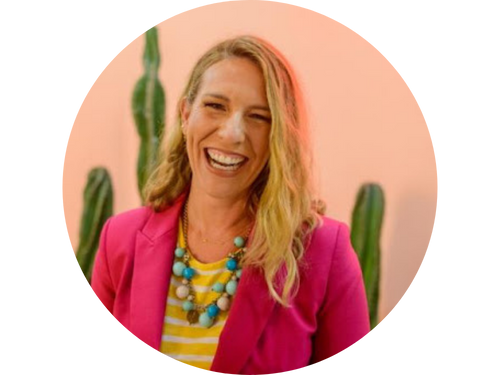 Plan Creatively is led by Sara Madera
.
After moving no less than nine times for a mix of her job, her husband's, or because she chose a new path, Sara knows how to rebuild your career and community, while maintaining her family's integrity and living abroad as an American.
After running organizations and departments for companies large and small across the globe, Sara decided to focus on the part of the job she liked the most – developing people.
A certified executive coach, a naturally good listener and a mother of two, Sara focuses on helping women redefine for themselves what it means to be a successful working mother no matter where they are working abroad- and making that vision a reality.
A look at each area to ensure nothing falls through the cracks, and you feel supported across your life through the significant change of working abroad with a family.
Five 80-minute sessions, one on one, virtually over Zoom based on your schedule, over a 2-3 month period.
These sessions will go through the Plan Creatively process outlined below.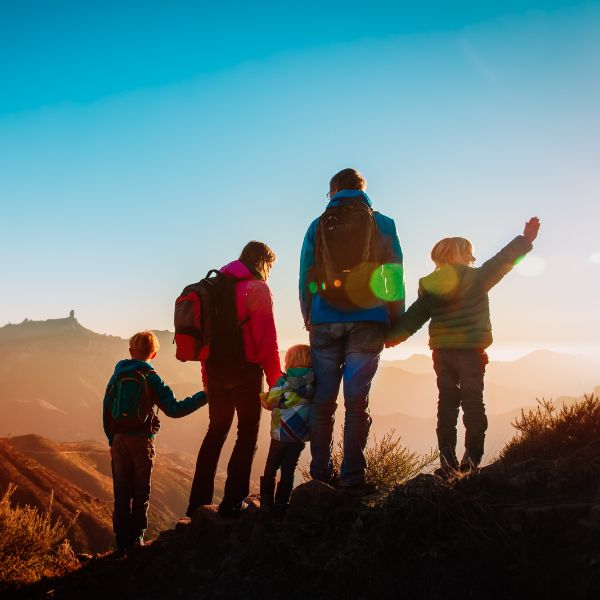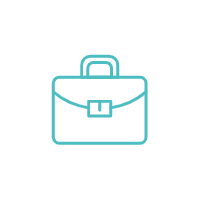 We will take a look at where you want to be in the future and how this moves fits into your current goals. We will start with the BIG picture of how you want to look at your life and work our way backwards so that we can create a career that matters and makes you feel proud, using your locations as inspirations. (3 sessions)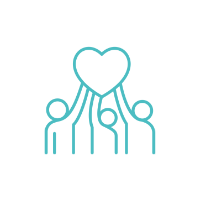 We will explore how you can show up in your new environment, as yourself, and build the community you want and need, without letting go of those left behind. (1 session)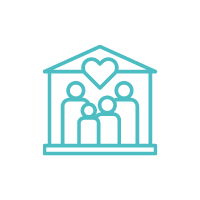 We will discuss how this change will affect family, and discuss which tools will best prepare and support them – and you- through this transition. (1 session)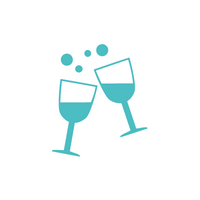 You've achieved success at work and at home, and you are living the life you've always dreamed. Now it's time to celebrate!
You + Me = Success!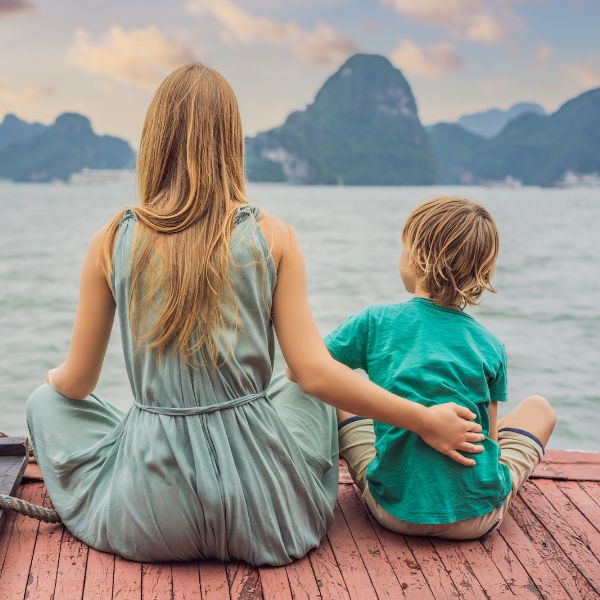 OUTCOMES
This program will support you and your career through the major transition of moving including supporting your career in a new market, creating a community, and articulating you and your family's identity—so you can succeed at work and home no matter where in the world you are. 
Clarity about your strengths – and how to apply them to your new location

Tools and techniques for building your community, while maintaining your network 

More confidence and ability to be yourself in a new setting  

Resilience and better ability to problem solve 

Eliminate overwhelm and make decisions quicker and easier  
Program Cost: $1,500 USD
WHAT OTHERS HAVE SAID ABOUT THE PROGRAM
"Sara has been a wonderful support in helping me prepare - mentally and emotionally - to move my family (of 4) from Singapore to The Netherlands. Taking the time to intentionally discuss my needs has helped to clear the overwhelm, prioritise and get clarity in what I need to do to make the move as smooth and successful for everyone. It has really helped to put my mind at ease to keep moving forward."
"Sara is a tremendously helpful resource in navigating the trials and tribulations of life as an expat. Having lived in multiple countries, with and without kids, while navigating a busy and diverse career, Sara understands the challenging balancing act that's needed to live your best life overseas. Sara provides a warm, caring, empathetic approach to her coaching to help guide you to clarify your goals and desires, and identify realistic strategies to manifest them. She's amazing to laugh (and cry with) and an invaluable coach. I highly recommend her to any expat looking to improve her life both professionally and holistically, to make the most of the challenging and precious experience of living overseas. "
Prefer to Start with Managing Your Time?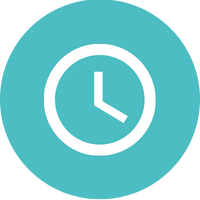 Our one hour program Finding Balance, priced at just $150, will offer you an audit of your days to figure out where you are losing time and diagnose how to fix it.