Personalized Coaching Program for Working Mothers
Women CEOs now make up 10% of the Fortune 500 Companies for the first time, being held back by biases, lack of role models, balance and the motherhood penalty.
Working mothers are more ambitious than ever, looking to get specific in their skills and values to move their careers forward so they can successfully manage home and work without burnout.
Together, we answer the questions that so many working moms face about conquering their challenges and realizing success.
Confidence
Take action on your goals, learn to speak up in the moments it matters and ask for what you need and deserve. Overcome doubt and take on your career, projects and opportunities that match your talents.
Advancement
Develop your career, leadership and influence. Also, learn to advocate for yourself and your team to achieve the success you want. You'll stop settling and start asking for what you deserve.
Agility
Success at work and home is defined by your ability to respond to situations. Build your resilience while creating a framework to pivot. No longer ask "why" but rather "what's next," confident in your abilities.
5 sessions, one on one for $1,500
These 80-minute sessions will follow the Plan Creatively process outlined below.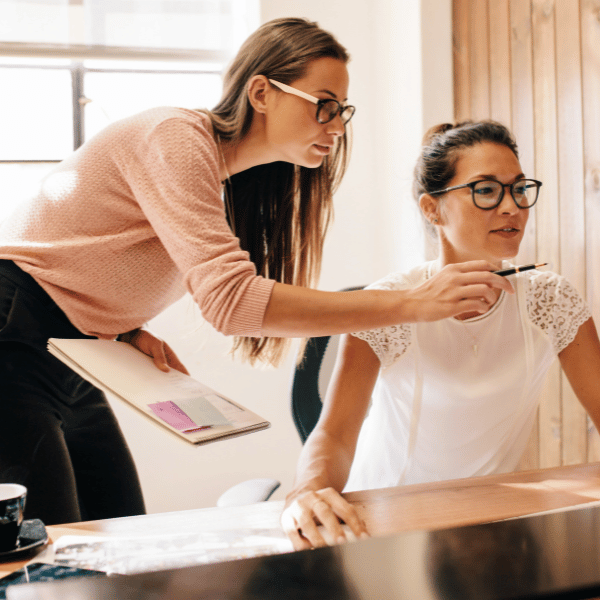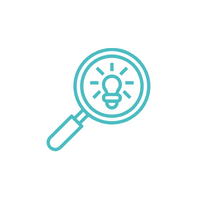 We will take a look at where you want to be in the future and how you that fits into your current goals. We will start with the BIG picture of how you want to look at your life and work our way backwards so that you can have your life of success.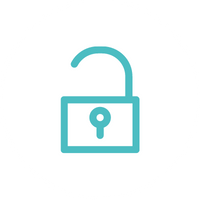 We will align your strengths, skills and values to create a focused and purposeful life that works for you. Now that we know where you are going, let's take stock of your resources as we prepare you to speak up for what you want.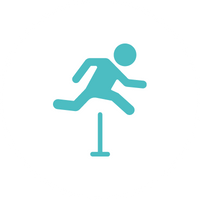 In a safe space we will discuss what's holding you back, and any obstacles standing in the way of your dream. What are these barriers that are preventing you from using all of your strengths and values to accomplish your goal? Once we identify these hurdles and learn how to conquer them, you will be unstoppable.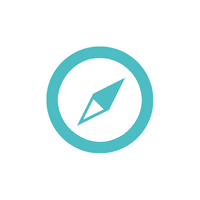 Time to spell out those goals clearly, now that we know who we are and where we are going! We are ready to put together all that we've learned into specific and actionable goals.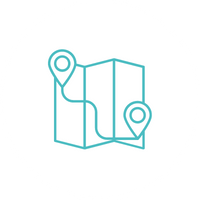 Now that you are clear on your goals, let's chart the plan and discuss progress! If you have any doubts, speed bumps or anxieties as you get started on your plan, we will reflect and address them to ensure the rest of your plan is easy sailing!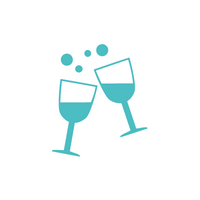 You've achieved success and you are living the life you've always dreamed.
Now it's time to celebrate!
WHAT OTHERS HAVE SAID ABOUT THE PROGRAM
"Working with Sara was truly life-changing. She helped me zoom in on what's important, craft an action plan to invest in my priorities, and held me accountable in a gentle and loving way. The result: I was able to grow my productivity while doing the things I love."
"After going through a tough time, I'd lost all of my confidence and started doubting if having a career was even worth the stress and time. But thanks to Sara's coaching, I was able to turn over a new leaf and rediscover my passion and drive at work. "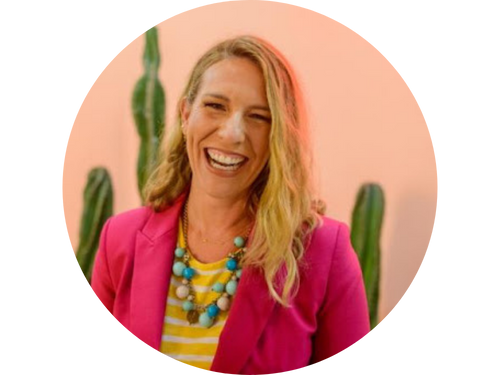 Plan Creatively is led by Sara Madera
.
After running organizations and departments for companies large and small across the globe, Sara decided to focus on the part of the job she liked the most – developing people.
A certified executive coach, a naturally good listener and a mother of two, Sara focuses on helping women define success for themselves at work, while remaining  successful at home- and making that vision a reality.
Prefer to Start with Managing Your Time?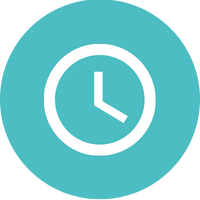 Our one hour program Finding Balance, priced at just $150, will offer you an audit of your days to figure out where you are losing time and diagnose how to fix it.