3 Tips For Working Moms To End the Morning Chaos
Stop being so overwhelmed before you even get to the office. Try these tips out to start making some positive changes today!
Thanks for your info!

Check your inbox for your free download. You should receive it within the next 15 mins.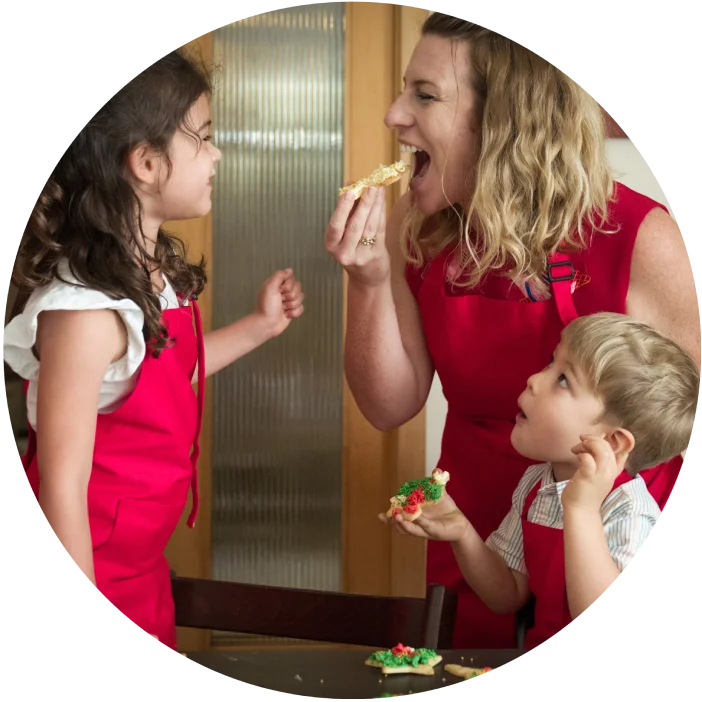 Plan Creatively is led by Sara Madera, and is focused on helping women redefine what it means to be a successful working mother. Working together with individuals and organizations, Plan Creatively provides coaching, tools and strategies that allow working moms to thrive professionally. Learn more »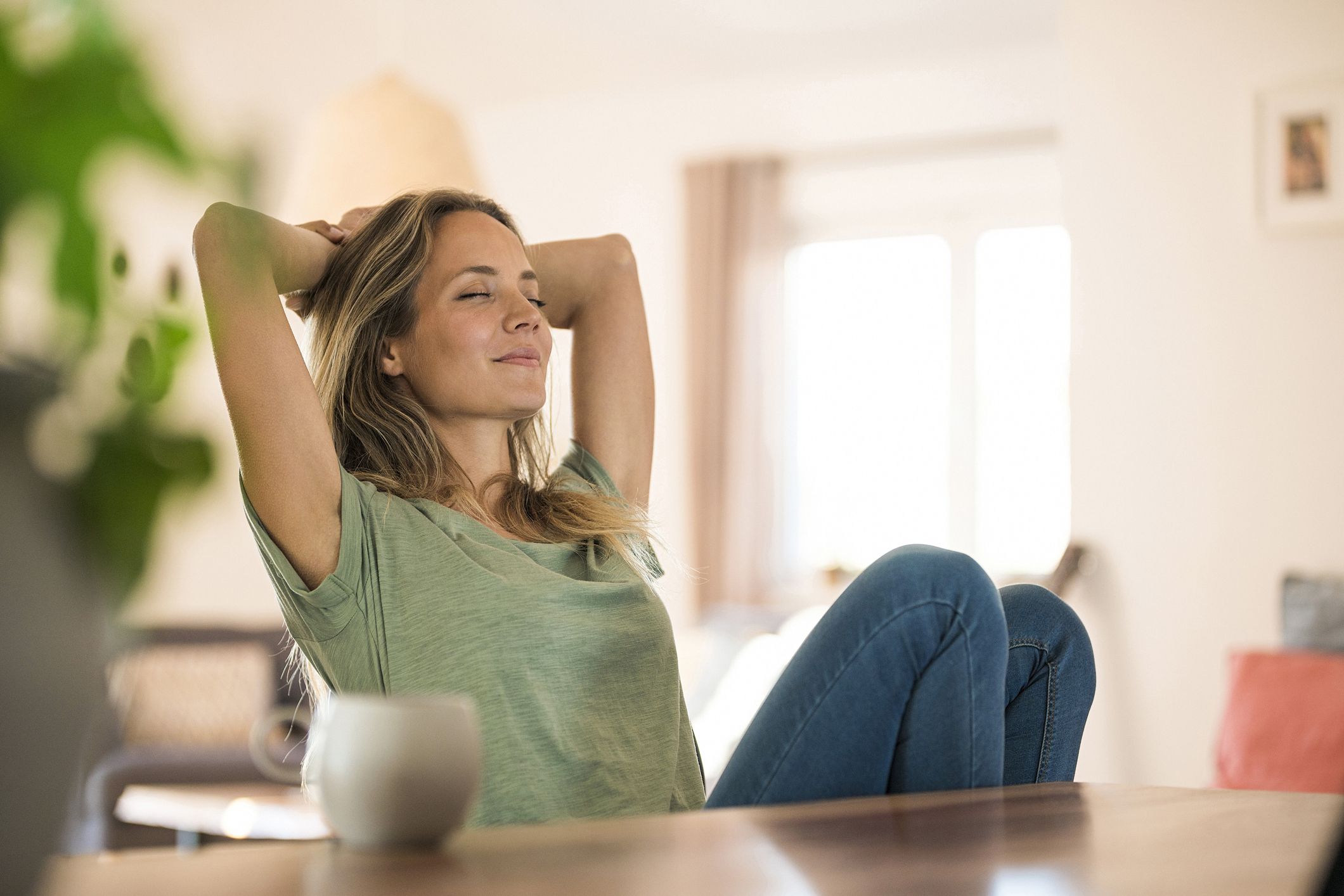 1 HOUR COACHING SESSION
FINDING YOUR BALANCE
Created for busy moms, this program will help you quickly zero in on where your time is going now, and help you bring your priorities into balance.