Are you ready to find joy in your career again?
Then it's time to Unleash Your Passion
Want to live a beautiful aligned life that you've imagined for yourself with kids, a career and personal life that brings you joy? My 1-on-1 coaching program for working mothers is designed to help you unleash your passion create an action plan to make that life a reality. Together, we answer the questions that so many working moms face about conquering their challenges and realizing success.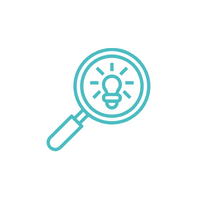 We will take a look at your expectations of motherhood and how that fits with your current career goals while beginning to explore strategies we can put in place.


Want to hear what I thought motherhood would be like? Read here.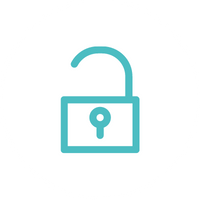 We will align values, life and goals to create a purposeful 'wheel of life' that works for you. We will take stock of strengths, assets and resources and look at your life's balance to build from a strong foundation.
Like schedules and planning but hate cooking? We make sure your life is just as you envisioned, and dinner still gets on the table.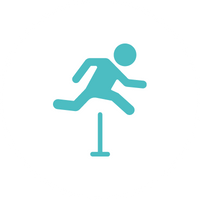 In a safe space we will discuss what's holding you back and any obstacles standing in your way. What are these barriers that are preventing you from using your strengths and values to accomplish your goals?
Maybe you know what they are, or maybe they will surprise you, but either way these challenges will be met with kindness.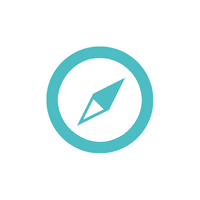 Time to spell out those goals clearly, now that we know who we are and where we are going! We are ready to put together all that we've learned together into a specific and actionable goal.
Now that you know what you want – say it loud and proud!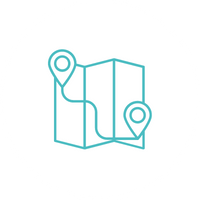 Now that your are clear on where you are going, let's chart the plan and discuss progress! If there any doubts, speed bumps or anxieties while getting started, we will reflect and address them to ensure the rest of the plan is easy sailing!
This is your chance to draw the map, mountains included, from where you are to where you want to go.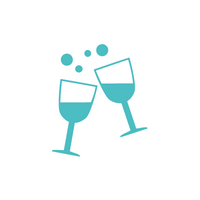 You've achieved success at work and at home, and you are living the life you've always dreamed. Now it's time to celebrate!
 Unleash Your Passion
This program uncovers your passion for your career, to create success in doing something you love, while still being the mom that you want to be.
Together we will create an action plan to build that beautiful life you've imagined for yourself a reality.
We provide the tools so that you can conquering your daily and life challenges while realizing success
There are two options for this program:
5 sessions, one on one $1,500
This is for women who have an idea (or a few ideas) for your new direction, and are looking for creating an action plan with an accountability partner.
8 sessions, one on one $2,400
This is for women who know they need a new direction, but aren't yet sure what it could be. If you need a bit more exploration to ensure we find your dream job, along with the action plan for how to get there, this program in for you.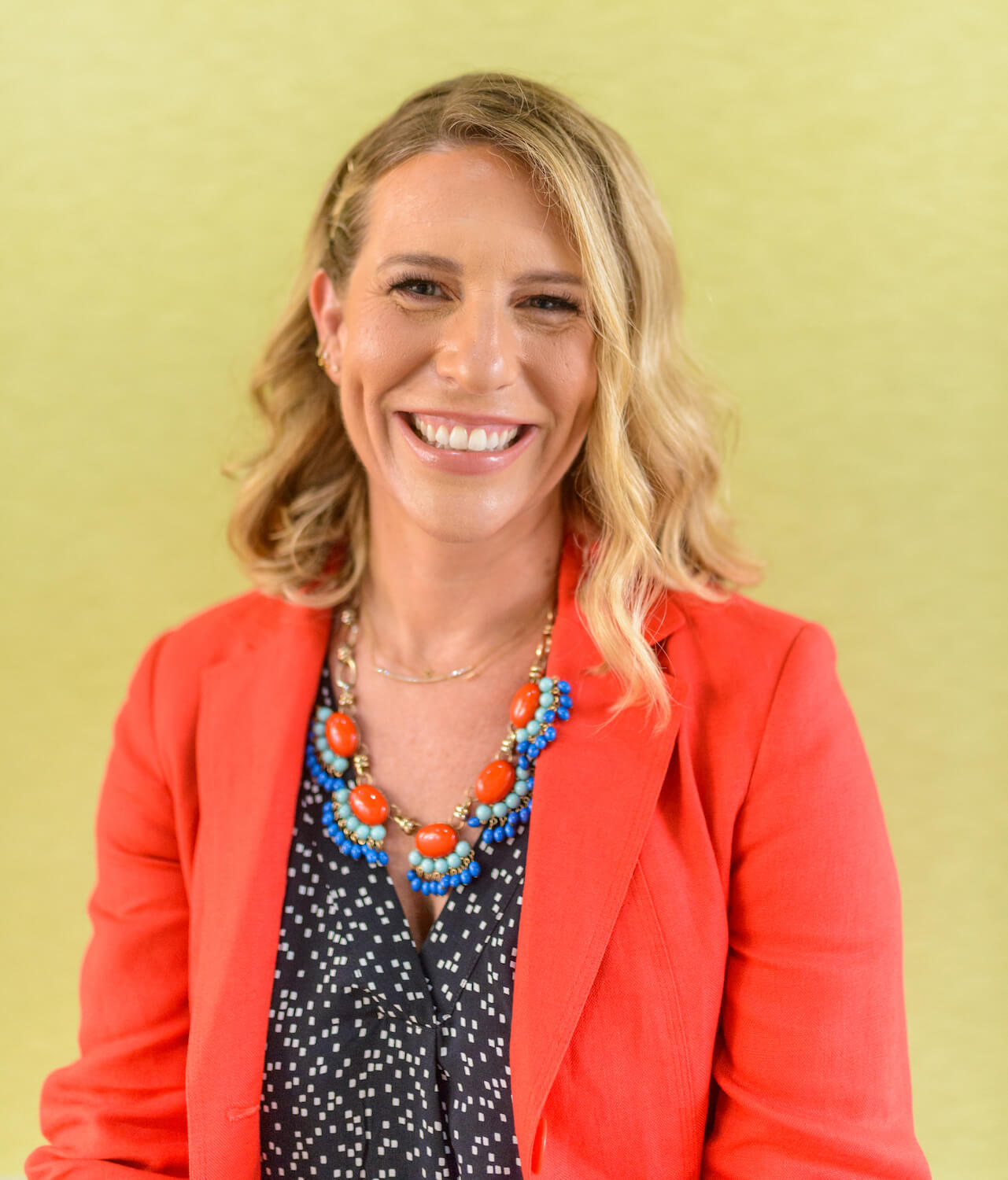 I'm working fewer hours (while having the same level of impact) and spending more time with my family. I'm still working to incorporate some of the health, relationship, and self development elements into my daily routine, but I have gotten better at making time to exercise and making time to prioritize my relationship. Outside of work, I am making more value-based decisions (both in assessing the priority of something I am considering undertaking and how it aligns to my values before making a decision).
Sara helped me clarify what I want and need from my career now that I am a Mom. I thought I was going to have to either take a job that demanded more than I could give or one that was insufferably boring. Sara not only helped me see that I had many more options, she supported me through the search and application process and did so in the kindest way possible.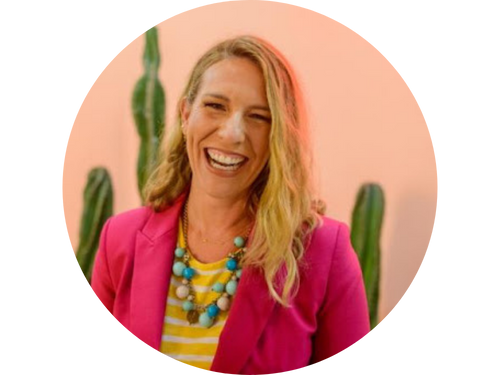 Plan Creatively is led by Sara Madera
.
After running organizations and departments for companies large and small across the globe, Sara decided to focus on the part of the job she liked the most – developing people.
A certified executive coach, a naturally good listener and a mother of two, Sara focuses on helping women redefine for themselves what it means to be a successful working mother – and making that vision a reality.

Prefer to Start with Managing Your Time?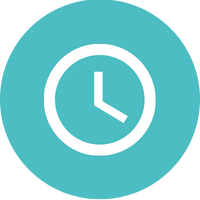 Our one hour program Finding Balance, priced at just $150, will offer you an audit of your days to figure out where you are losing time and diagnose how to fix it.