Workshops & Group Coaching
To change a culture, we need to change the narrative. To do this, we need to share the stories we've heard in order to understand the bias it has instilled. 
These seemingly small stories make a difference, and in discussing them employees will feel valued and heard, which in turn, will engage and retain them. 
Our workshops or group coaching programs facilitate conversations and learning, reducing bias and supporting employees showing up at their full selves, releasing their full potential.
52% of working parents surveyed intended to quit their jobs in the next year. @workhuman
The Problem: Balancing Work and Family Remains a Challenge
Mothers struggle to manage the high demands of parenthood with their career. This challenge has only been exacerbated by the recent global pandemic – which has put added stress on many mothers.
With more working mothers of all stages feeling overwhelmed at home, an increasing number are putting their professional goals on the back burner or leaving the workforce altogether. For those that stay in their jobs, the fear of being 'mommy-tracked' in their careers due to their family commitments remains a real concern.
The Solution: Tailored Support to Cultivate High Performance and Generate Loyalty
Forward-thinking businesses can take pro-active action to help retain and engage working mothers while building resilience, cultivating high-performance, and generating loyalty.
Through 1:1 and group coaching, manager training, as well as strategic feedback and guidance to HR and leadership, our programs help organizations give working mothers the confidence to succeed both at work and home, while creating supportive workplaces for them to thrive.

As a result, employees feel more supported, engaged and valued – helping them perform at their best.
Our approach is tailored. We will work together with you to determine your organization's specific requirements, and then provide you with recommendations of the best elements to meet your needs from our available programs. 
Whether based on a specific high-potential employee, a whole department, managers across the organization, or senior leaders, Plan Creatively offers a variety of programs to support the needs of the changing and demanding workforce.
With all our offerings, we make sure to clearly define your desired outcomes and ensure that they are met. And our programs are game changing experiences for all involved, readying them for the next step in their careers. 
Our coaching programs follow a 5-step framework to support working mothers as they seek to  successfully balance career and family.
This approach allows participants to step back and define what's most important to them, identify key challenges they may face, and discover and implement solutions to help them achieve their goals.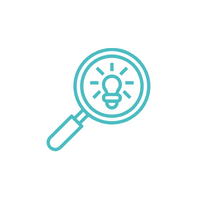 We look at the employee's expectations of motherhood and how that fits with current career goals while beginning to explore strategies to put in place.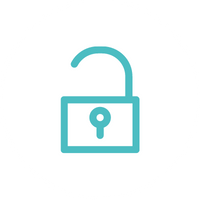 We align values and goals to create a purposeful 'wheel of life'. We will take stock of strengths, assets and resources and look at overall life balance to build from a strong foundation.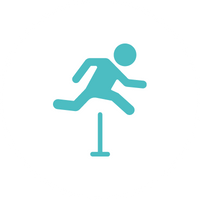 In a safe space, we discuss what's holding the employee back, and any obstacles standing in the way. What are these barriers that are preventing the employee from using their strengths and values to accomplish their goals?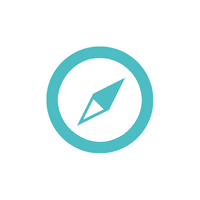 We put together all that we've learned together into specific and actionable goals for moving forward.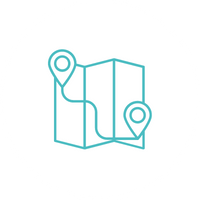 We chart a plan for moving forward and discuss progress together. If there any doubts, speed bumps or anxieties, we reflect and address them to ensure the plan is achievable.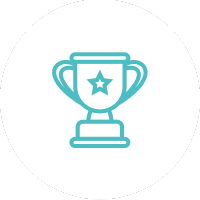 Your employees have achieved success at work and at home, and are living the life they've always dreamed. Time to celebrate!
Group Coaching / Workshops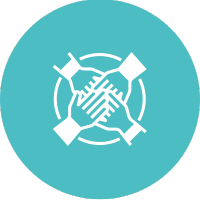 To reach a larger audience or addition to 1-on-1 coaching, our group coaching programs allow working mothers/parents in your organization to come together in small groups to discuss both challenges and solutions in a safe and supportive environment – following the same themes and frameworks used in our 1-on-1 coaching programs. 
Manager Coaching / Workshops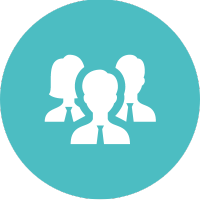 Our manager training program gives those who are leading teams the knowledge and skills to successfully support working parents and ensure that they are able to bring out the best of their employees even when juggling work and family. These sessions encourage open communication and support the manager's style while fostering a supportive and people first approach. Trainings can be delivered individually or in a group workshop setting.
Peer Coaching / Workshops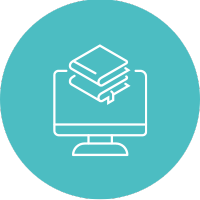 To cultivate wider support for working mothers in your organization, our peer coaching work supports the team in processing any previously held biases and builds understanding of the working mother and other caregivers in the organization, to foster better communication and acceptance. Trainings can be delivered via group coaching or in a group workshop setting.
HR / Leadership Program / Workshops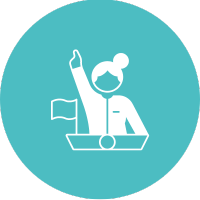 Our program gives you an outside-in view on your organization, with concrete feedback on current and future policies for new mothers, families, and their managers. This feedback will be based in best practices and global research, as well as any common themes heard from the employee and manager (without breaking confidentiality.)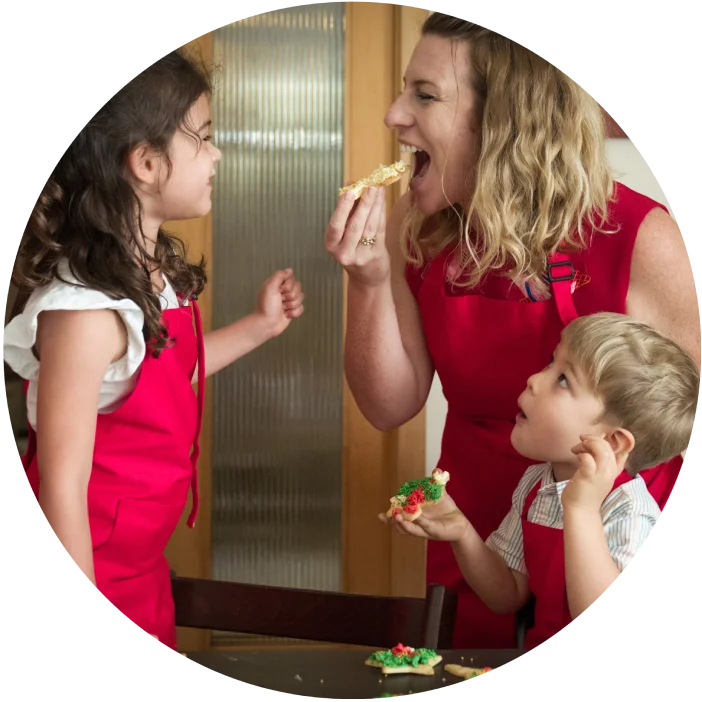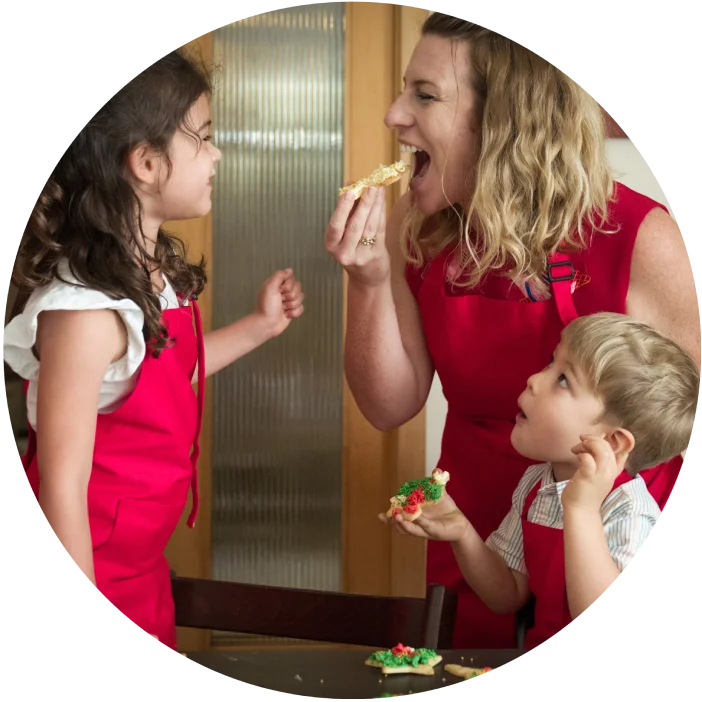 Plan Creatively is led by Sara Madera, and is focused on helping women redefine what it means to be a successful working mother.
Working together with individuals and organizations, Plan Creatively provides coaching, tools and strategies that allow working moms to thrive professionally.
Interested in learning more about how our programs can benefit your organization?
Contact Sara Madera via the form below.