END THE JUGGLE COACHING PROGRAM
In 'End the Juggle', a 5 session program (worth $1,500) we will articulate your values, ensuring your goals are moving the needle in more than one area of life at a time, therefore eliminating balls to juggle, helping you to manage it all and realize success.
Fill out the form below to enter the contest. We respect your privacy and won't share your information with anyone. The winner will be announced July 15. Good luck!
Get additional entries through each of the following activities: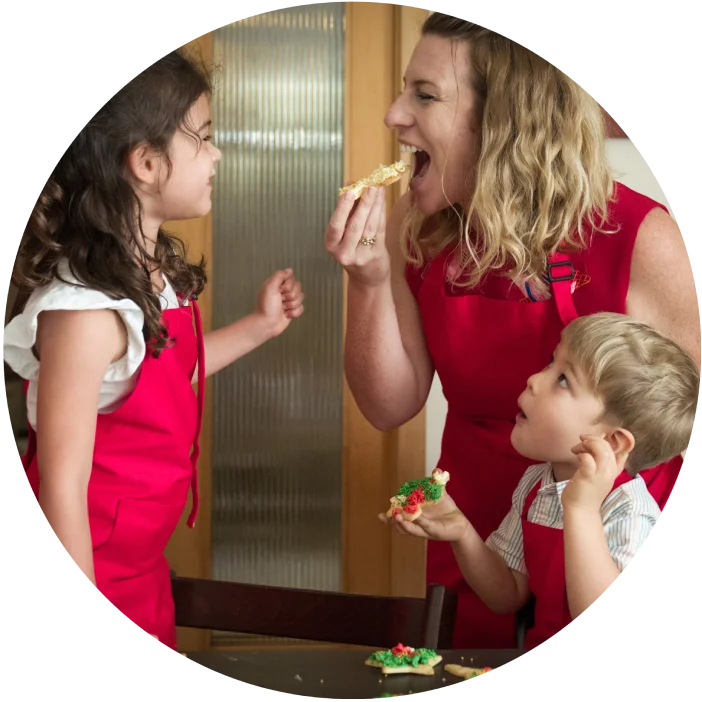 Plan Creatively is led by Sara Madera, and is focused on helping women redefine what it means to be a successful working mother. Working together with individuals and organizations, Plan Creatively provides coaching, tools and strategies that allow working moms to thrive professionally. Learn more »